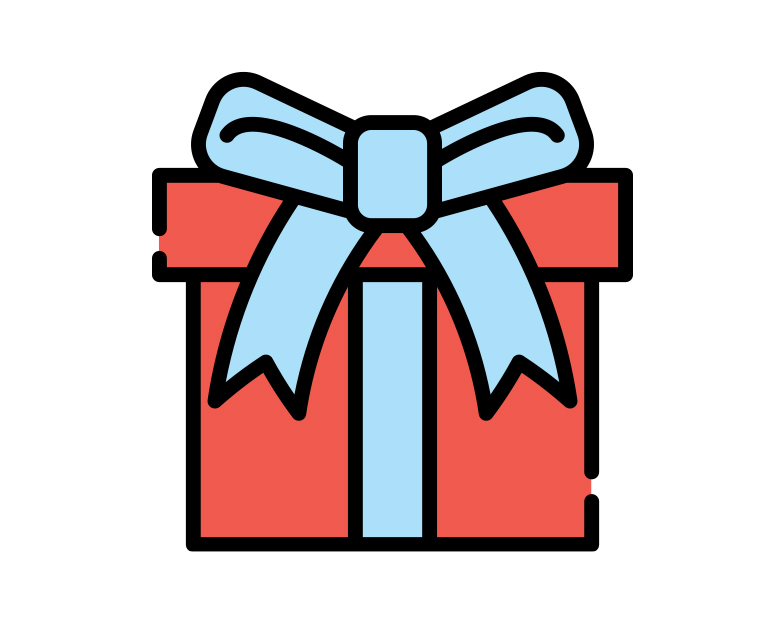 DOWNLOAD HERE
The Growing Up Guides Gift Note
Thank you for giving a Growing Up Guides gift! You can download and print a cute, customizable gift card to share with your recipient before the first guide arrives.
The Growing Up Guides line is our newest launch, and we're excited to hear what you think. Please share photos and feedback with us on Facebook and Instagram, or shoot us an email.
For more activities and articles, check out our Activity page.