Whether you're exploring kitchen chemistry through baking or diving into the history of different cuisines, cooking offers countless ways to learn and grow. That's why we've decided to donate 15,000 FREE cooking kits to families affected by Coronavirus. If your child's school has closed and your kids are learning at home, please take advantage of our gift, and spread the word to your family and friends. Happy cooking!
Explore our online recipes, tips, games, and articles for more hands-on learning fun for the whole family.
WHY KIDSTIR cooking kits?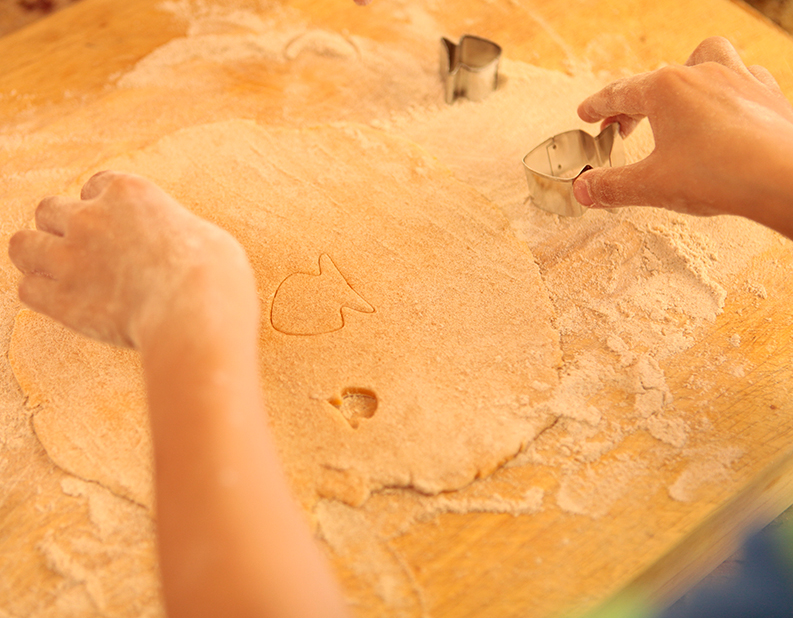 Spark a love of
good food in kids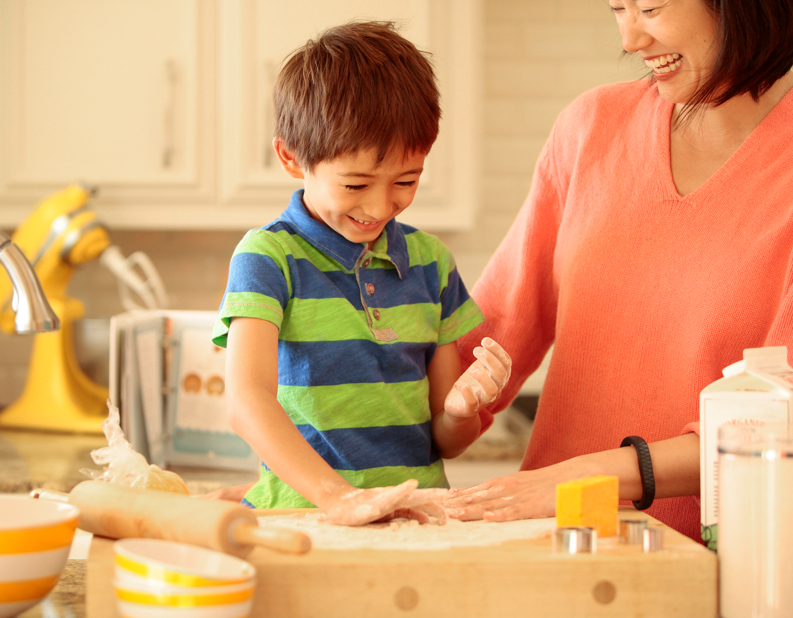 Encourage healthy family fun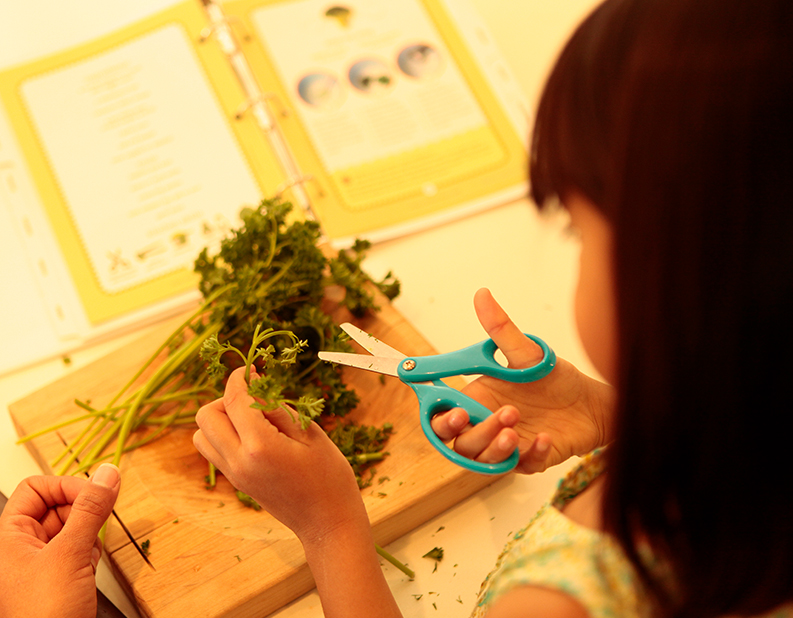 Empower children with valuable life skills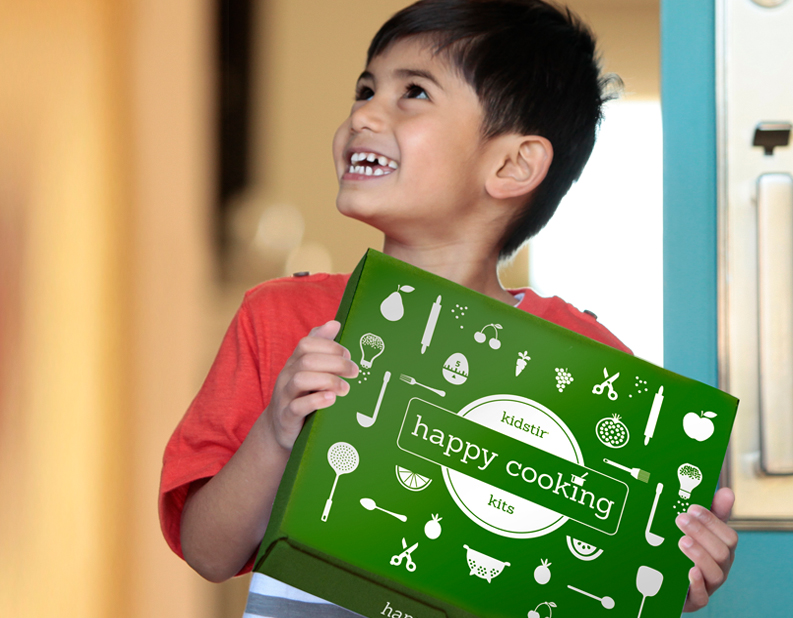 Educate kids on science, nutrition & more