Spark a love of good
food in kids
Educate kids on science,
nutrition & more
Encourage healthy
family fun
Empower children with
valuable life skills
Monthly subscription$15.95 per month
Save 20%
Select
3 month subscription$15.95 per month
Save 20%
Select
6 month subscription$14.50 per month
Save 27%
Select
12 month subscription$12.95 per month
Save 35%
Select
Subscribers gets 2 bonuses:  A special cookbook binder + 2 years of FamilyFun, Parents or Rachael Ray Magazine!
Shipping $3.95/kit extra.
A special cookbook binder to
collect all your recipes
3 step-by-step recipes covering all food groups
3 educational
foodie pages
2 kid-sized
tools and 1 special
extra
A digital and printed shopping list
3 fun games and activities
An e-newsletter packed with recipes and printables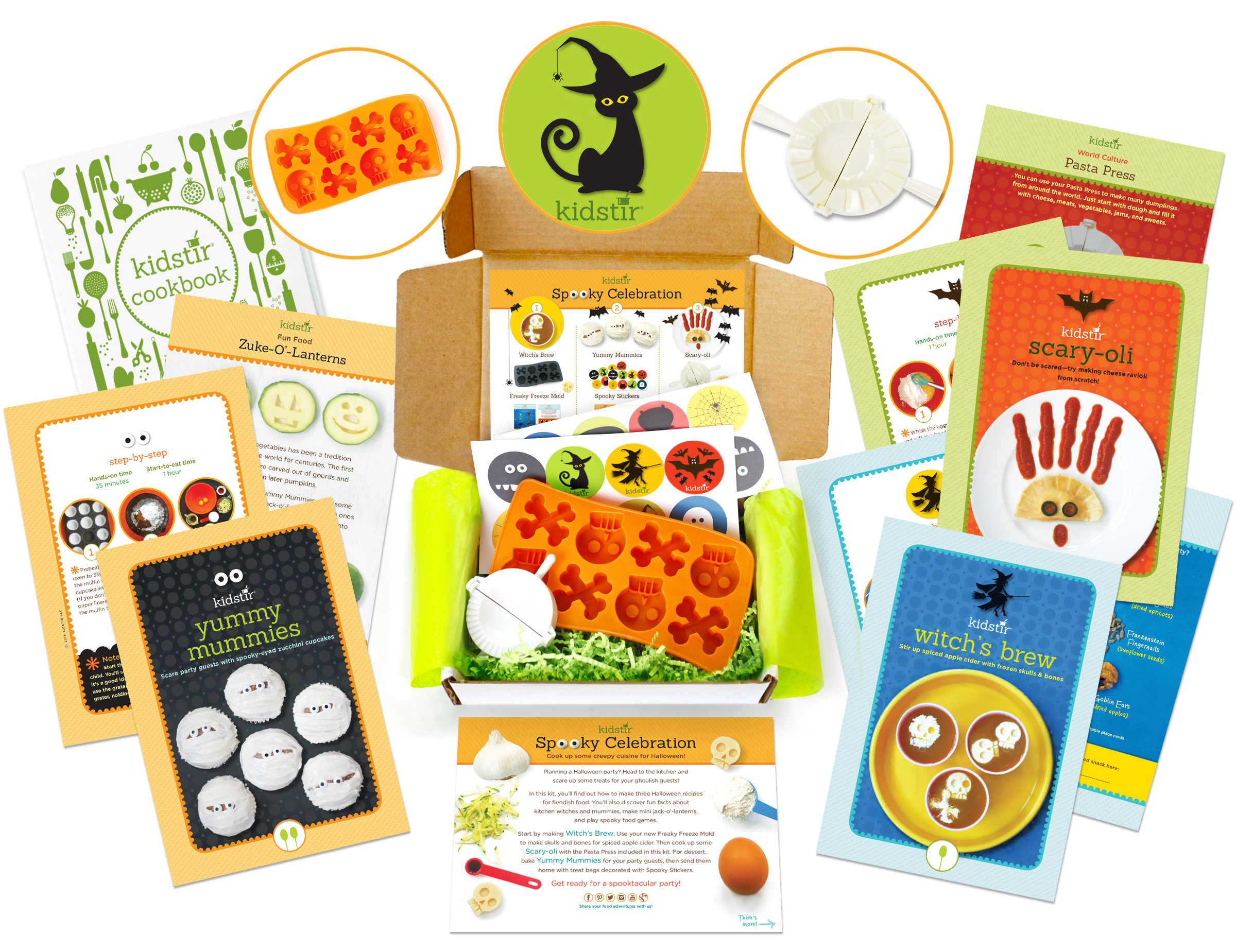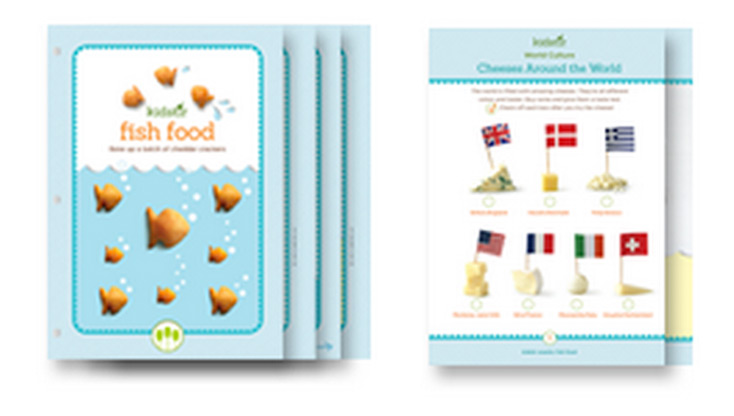 Take a look at one of our creative cooking projects.
There are 3 in every kit!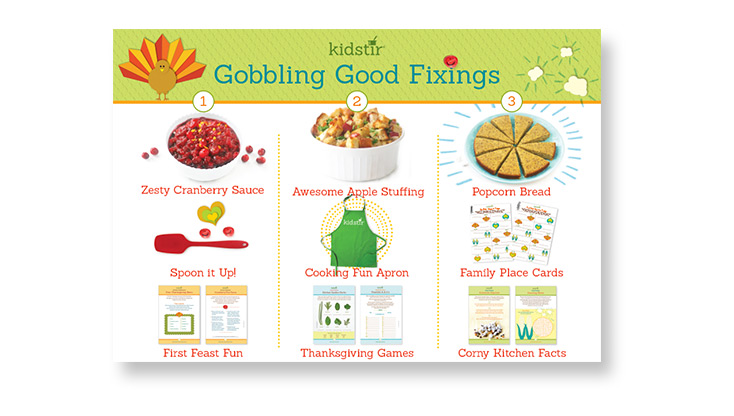 Check out our amazing line up of kits.
Collect them all!