Monthly subscription
$19.95/month
FREE cookbook binder! Billed monthly. Renews automatically. Cancel anytime.
FREE personalizable
and collectible
cookbook binder
Three step-by-step recipes covering all food groups
Three educational
foodie pages
Three kid-sized
utensils and special
ingredients
Digital and printed shopping list
Three fun games and activities
Digital recipes,
downloadables
and videos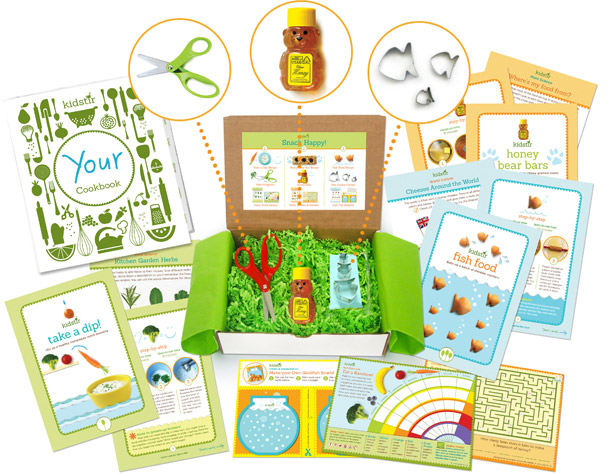 Take a peek at our fun & learning-filled materials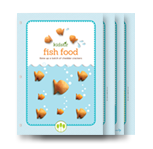 Step-by-step, real food recipe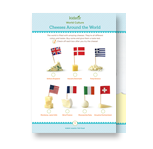 Educational foodie pages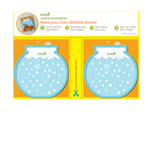 Fun game or activity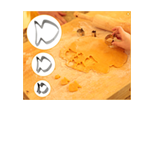 Kid-size cooking tool, utensil, or ingredient
Why subscribe today?
Spark a love of good food in your kids
Have healthy fun together as a family
Educate and empower your kids about food
Learn science, culture nutrition & more
Prepare your kids with valuable life skills
Enjoy the consistency of fun monthly lessons
Build a special cookbook to use and keep
Delight your kids with their first cooking tools