Spark a love of good food in your kids!
Spark a love of good food in your kids!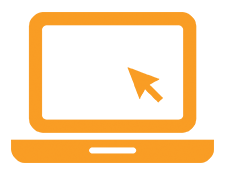 Select  your subscription plan and your start month. 12 month subscribers get a BONUS cookbook binder!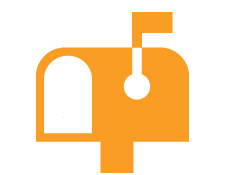 Set up your cookbook binder. Get a monthly delivery packed with recipes, cooking tools, and games & activities.

Cook, bake, and make memories in the kitchen! Add recipes to your cookbook binder and enjoy your favorites forever!
KIDS CREATE THEIR OWN COOKBOOK!
Every month kids get three delicious, beautifully photographed, step-by-step recipes, handy cooking tools, food learning pages, fun games and puzzles, plus an extra special craft activity like stickers, place cards, or gift notes.
All recipes fit into a colorful Cookbook Binder with chapter themed tabs (breakfast, lunch, dinner, snacks…), so kids can collect and make their favorites again and again!
Parents receive a monthly letter introducing them to the box, a digital and printed shopping list, and an email newsletter packed with recipes and ideas for family fun. Plus, every recipe comes with grown-up tips to help you make family time in the kitchen a happy success!
"We have been Kidstir subscribers for almost a year now. Our cookbook binder is full of yumminess…we love our subscription! Thanks for such a great product!" Amy B.
"My grandson loves his Kidstir kits. These types of kits make great gifts. Unique, fun, and educational." Donna H.
"Receiving a monthly subscription is something my son loves…from getting it in the mailbox, to doing the activity, to telling or sharing about the activity with others later. It's a helpful tool for me as a mom…I try and be as creative as possible, but this has opened the door for even for me. " Rebecca B. 
"I bought a year subscription for my nieces last year, and they absolutely loved it. It's become a monthly tradition for us to bake together, and I don't want it to end." Ashley S.
"You do a great job teaching in a fun way. As a teacher, I am very impressed and have shared about the Kidstir kits with my parents as well." Beth W. 
"My daughter loves getting mail…especially packages! The cooking kits she's already received have helped her work on following directions, having patience, and committing to a project." Samantha S.
"I am a homeschool mom, so the more tools I can have to help fully educate my kids (especially with life skills) the better." Katie W.
"This was such a neat gift for my daughter, and it was so much fun to cook the recipes with her. I am always happy to have help in the kitchen!" Megan K.