Fun cooking kits, mailed right to your door each month!
1
2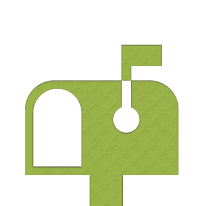 3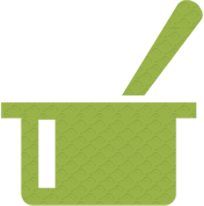 Sign up for our newsletter
Get yummy recipes, handy tips and tricks, and fun downloadables
Sign up
Invite friends and receive $10
Earn $10 credit for each friend who signs up
Your friend gets $10 off too!
Invite
Kidstir Cooking Kit Subscription: Parent Reviews!