Spark a love of good food in your kids!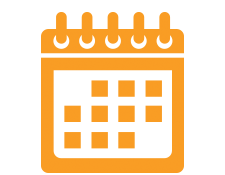 SET YOUR MONTHLY DELIVERY
Choose your subscription plan and your start month. Cancel anytime.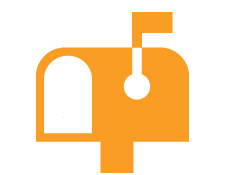 You'll empower kids with important
life skills—and make amazing
memories together!
"We have been Kidstir subscribers for almost a year now. Our cookbook binder is full of yumminess…we love our subscription! Thanks for such a great product!" Amy B.
"My grandson loves his Kidstir kits. These types of kits make great gifts. Unique, fun, and educational." Donna H.
"Receiving a monthly subscription is something my son loves…from getting it in the mailbox, to doing the activity, to telling or sharing about the activity with others later. It's a helpful tool for me as a mom…I try and be as creative as possible, but this has opened the door for even for me. " Rebecca B. 
"I bought a year subscription for my nieces last year, and they absolutely loved it. It's become a monthly tradition for us to bake together, and I don't want it to end." Ashley S.
"You do a great job teaching in a fun way. As a teacher, I am very impressed and have shared about the Kidstir kits with my parents as well." Beth W. 
"My daughter loves getting mail…especially packages! The cooking kits she's already received have helped her work on following directions, having patience, and committing to a project." Samantha S.
"I am a homeschool mom, so the more tools I can have to help fully educate my kids (especially with life skills) the better." Katie W.
"This was such a neat gift for my daughter, and it was so much fun to cook the recipes with her. I am always happy to have help in the kitchen!" Megan K.