Fun cooking kits mailed right to your door each month!
Food, adventure, and so much fun! That's the promise of our Happy Cooking Kits and one that delivers each and every month. Each kit focuses on seasonal ingredients and special occasions, teaching kids ages 5 to 10 essential kitchen skills along the way. Along with three special recipes, your child will also receive two cooking tools to make them with. And, we help you with all the planning: You'll receive the shopping list by email before the box arrives. Families love cooking up new memories with Kidstir, and you will too!
BONUS with prepaid 12-month subscriptions: A special cookbook binder to
collect all your recipes!
3 step-by-step recipes covering all food groups
3 educational foodie pages
2 kid-sized
cooking tools and themed activity materials
A digital and printed shopping list
A email newsletter packed with recipes and printables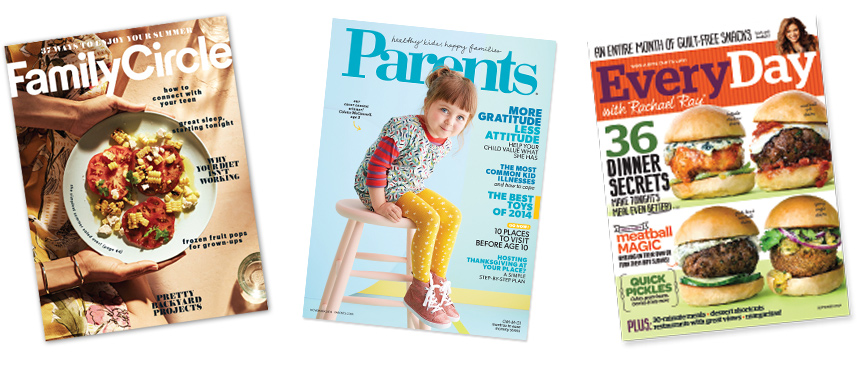 Everyone receives bonus 2-year magazine subscription.
(Value $8.00)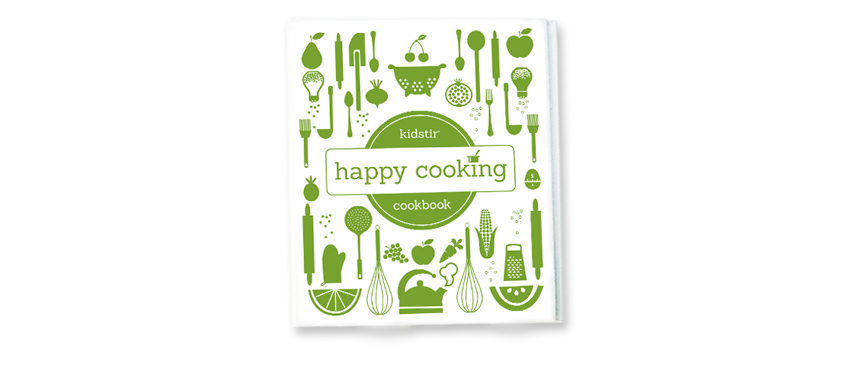 12-month subscribers get a bonus cookbook binder.
(Value $23.90)
MONTHLY SUBSCRIPTION KITS
Spark a love of good food in kids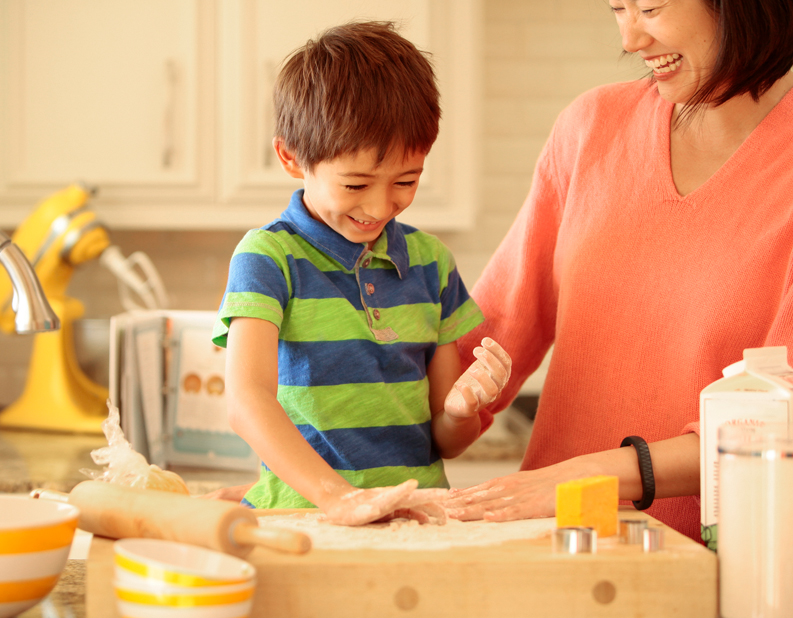 Encourage healthy family fun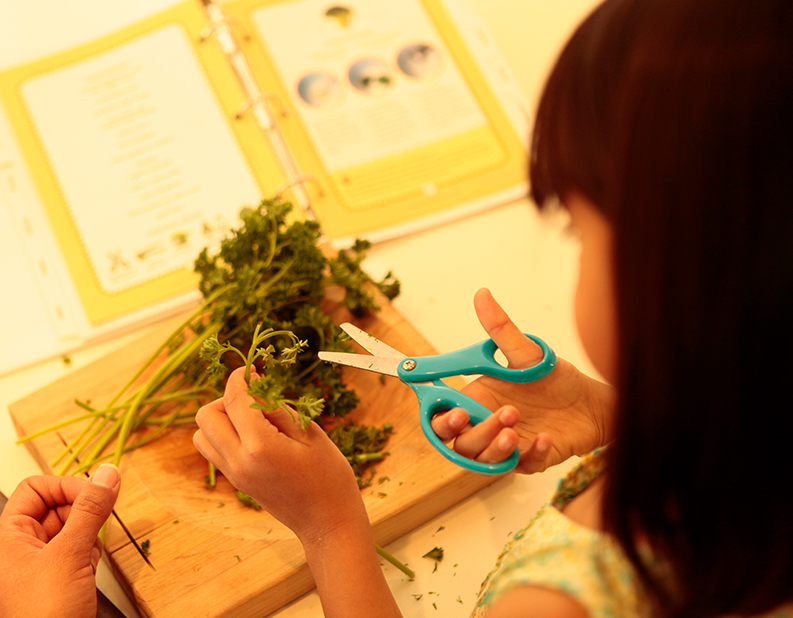 Empower children with valuable life skills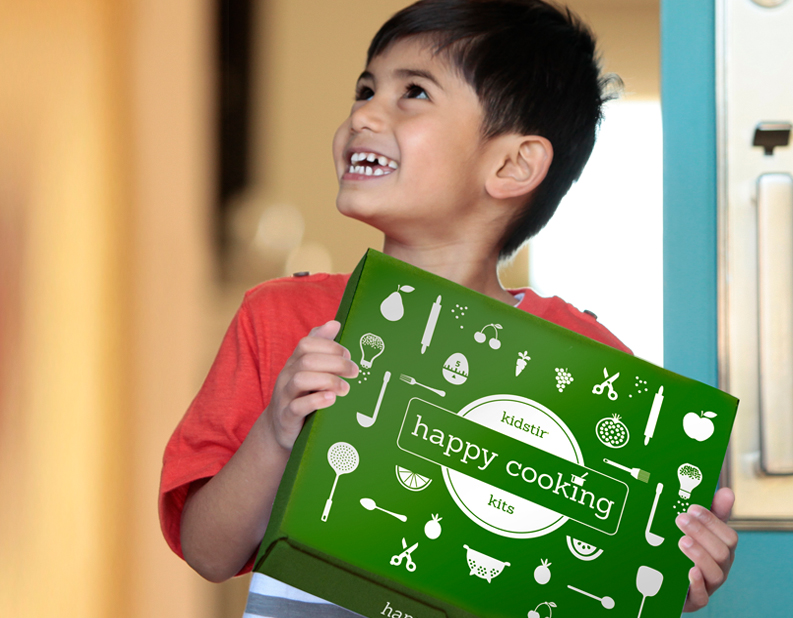 Educate kids on science, nutrition & more