Fun guides mailed right
to your door each month!
Our brand-new Growing Up Guides build on the successful format of the cooking kits to introduce families to a whole range of life skills that help kids become capable, independent adults. Each month, the guides cover a dedicated topic—everything from managing money to being a great friend—with fun hands-on activities that encourage kids ages 5 to 10 to put those new skills into practice. Growing up is full of twists and turns. Let Kidstir help light the way!
BONUS with prepaid 12-month subscriptions: A special binder to build your very own Guidebook for Growing Up
3 sets of themed hands-on activities
Cool facts, fun games, and engaging challenges that introduce new life skills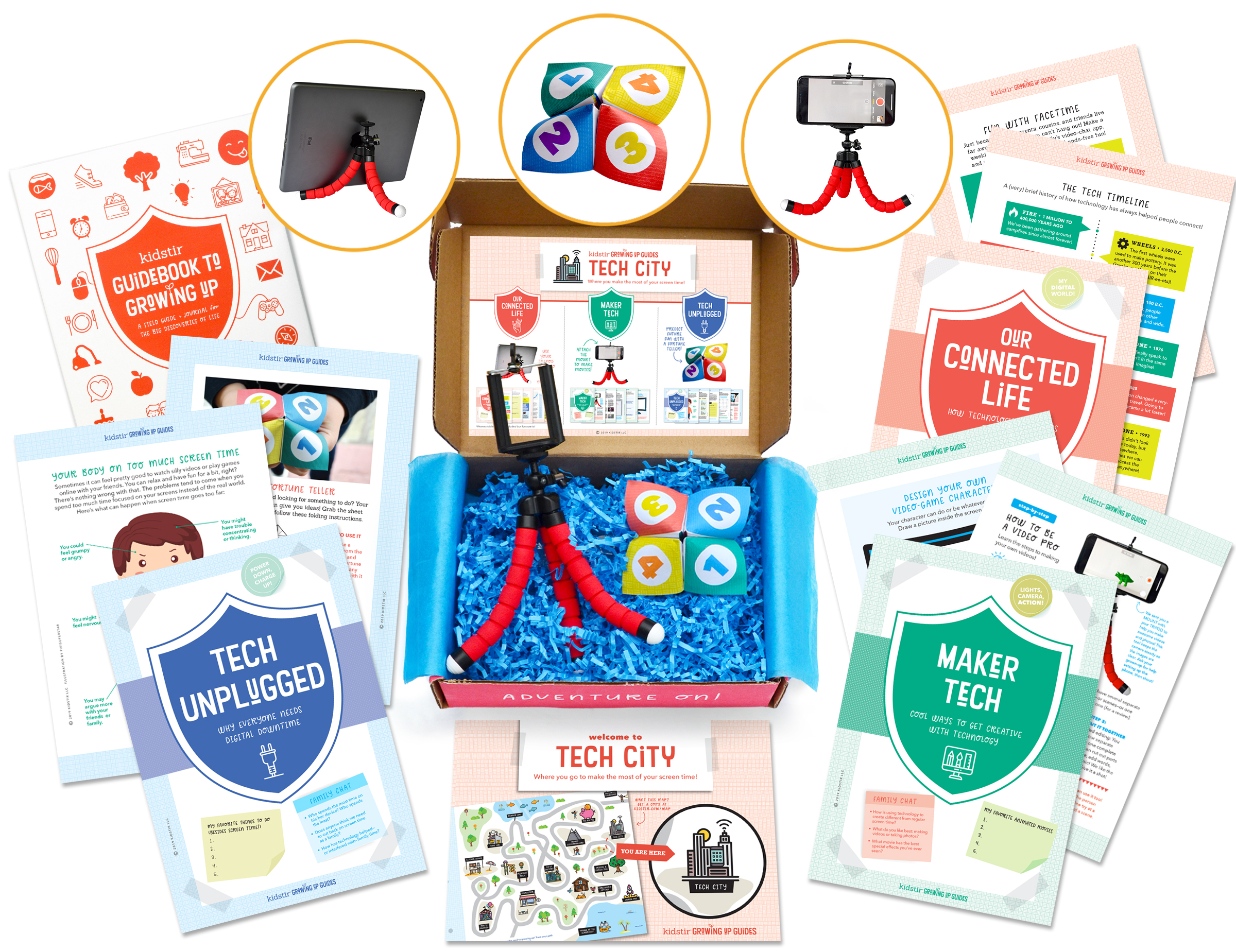 3 wow-worthy gifts guaranteed to spark kids' excitement!
Family chat ideas to spark new conversations
Simple journal prompts ignite creativity
Get even more activities and printables (including the Growing Up Guide Map!) online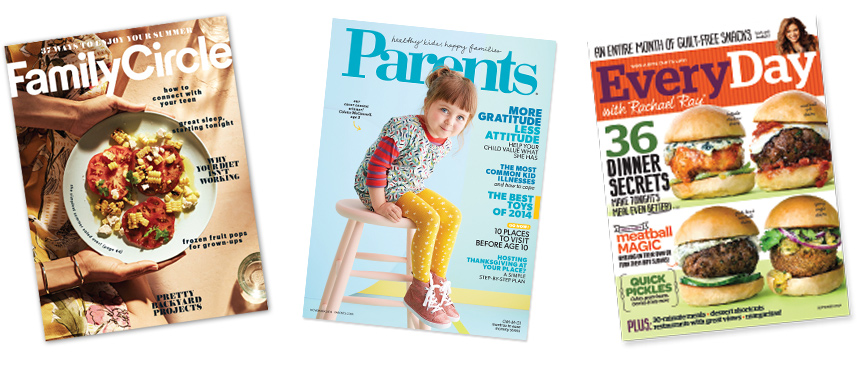 Everyone receives bonus 2-year magazine subscription.
(Value $8.00)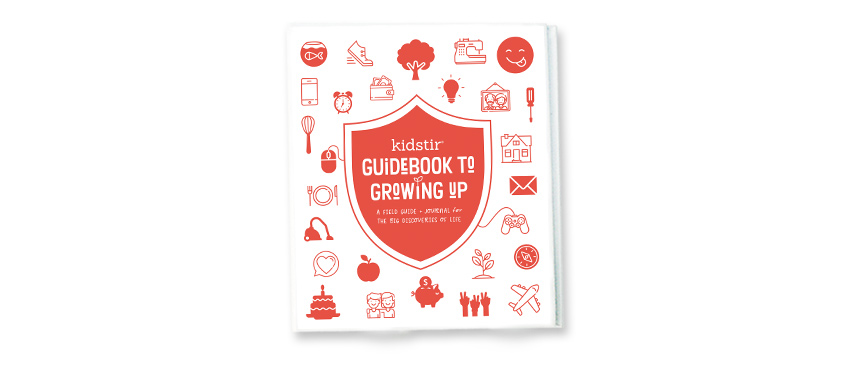 12-month subscribers get a bonus binder.
(Value $23.90)
MONTHLY SUBSCRIPTION GUIDES
January
ENERGY BAR
Fuel up and feel strong!
February
CARETAKER'S COTTAGE
Learn to care for living things like plants and pets.
March
FRIENDS & FAMILY TREE
Feel closer to those you like
and love the most.
April
Mount Cleanamanjaro
Take pride in your living space.
May
Tech city
Get the best out of
your screens.
June
The big pig
Earn, save, and
spend your money.
July
fix-it-factory
Use (real) tools like a boss.
August
mirror lake
Reflect on and understand
all of your emotions.
September
time lab
Manage your time, say bye
to stress.
October
Pleasant park
Master your manners at
home and in the world.
November
Kitchen island
Cook, bake, and share!
December
Party Palooza
Be a great guest
and awesome host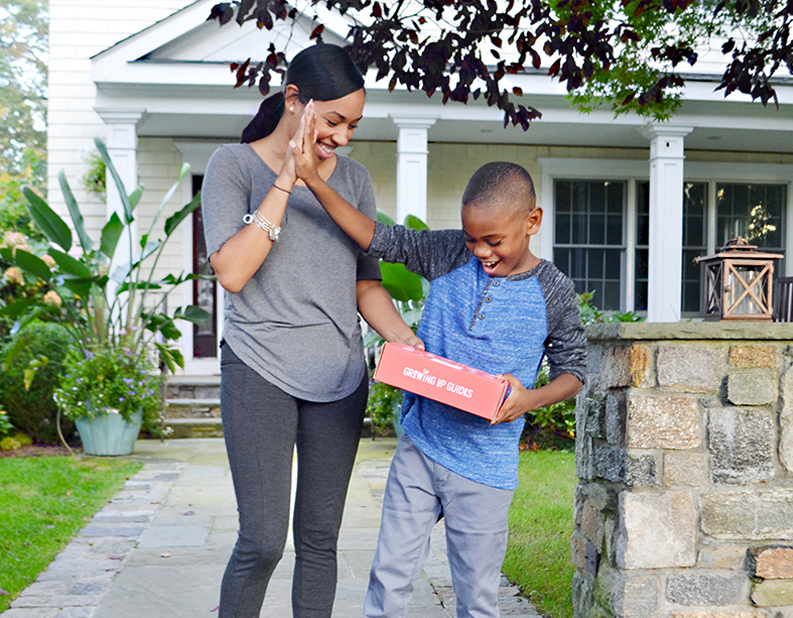 Introduce kids to essential life skills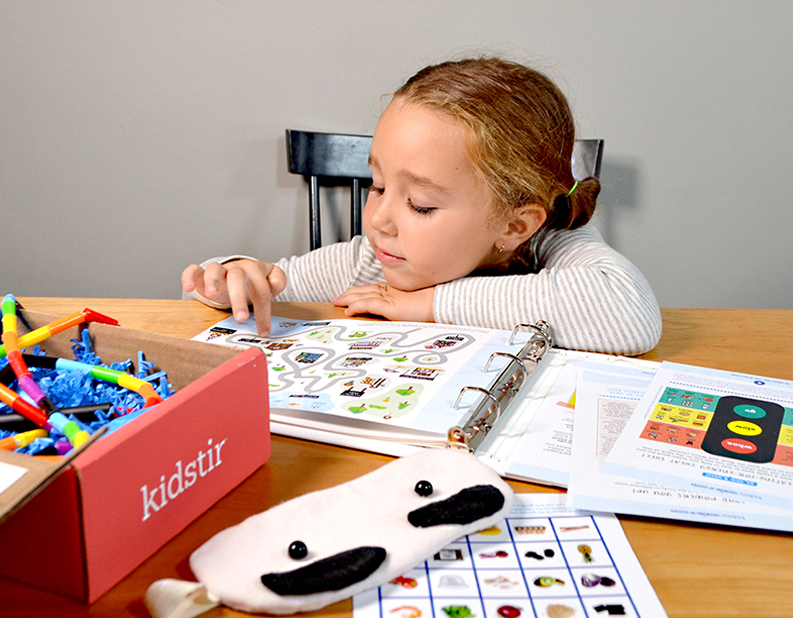 Ignite curiosity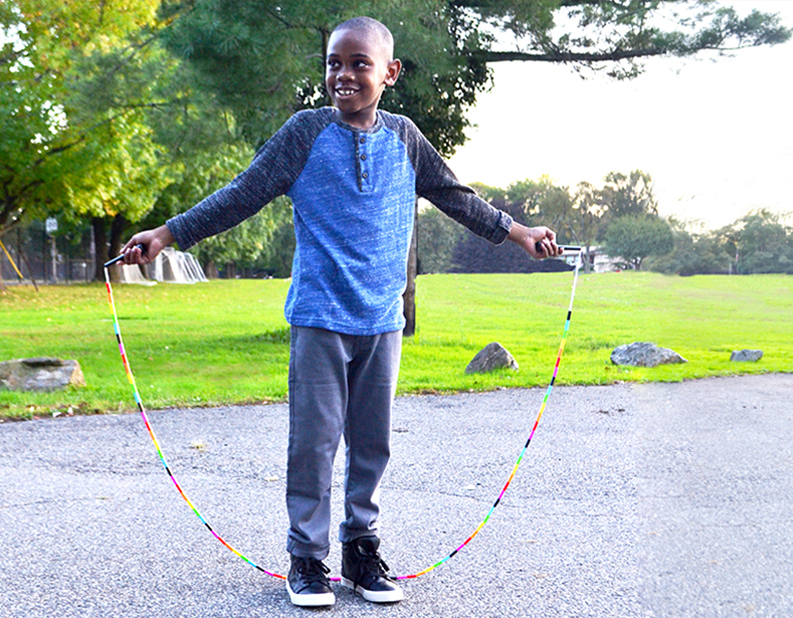 Boost kids' confidence in all sort of ways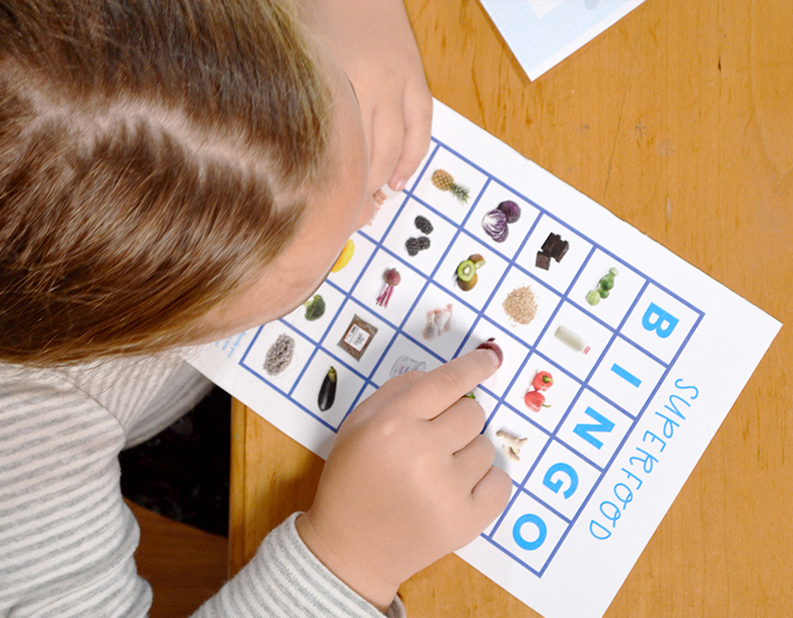 Play games, have fun, and learn together!